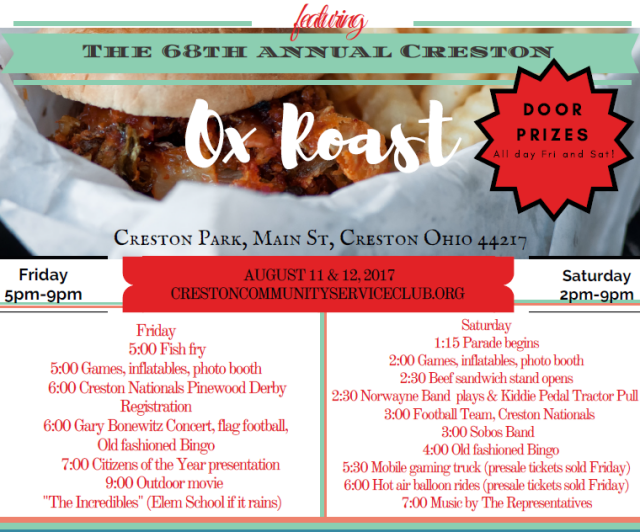 The Creston Community Service Club has been proudly serving the community for over 68 years. The purpose of the club is to build a better community by raising money and providing financial support to organizations that support kids, or operating events for kids.
If you are an organization and would like events or information about your organization advertised on our website, please let us know by clicking on the Feedback button on the left hand side of this page, filling out the form, and submitting.
The Creston Community Service Club is dedicated in helping to make Creston a better place to live.