2022 Ox Roast
August 12th and 13th 2022





Hopefully no rain





WHERE: Creston Community Park





More information will be added as things develop.
Become a Volunteer



If you would like to volunteer for the Ox Roast, please contact Bethany Haynes at 330-465-5717.
Become a Sponsor
If you would like to become a sponsor please contact Susan Bratcher at 330-465-9176 or susan.bratcher@gmail.com .
Sponsors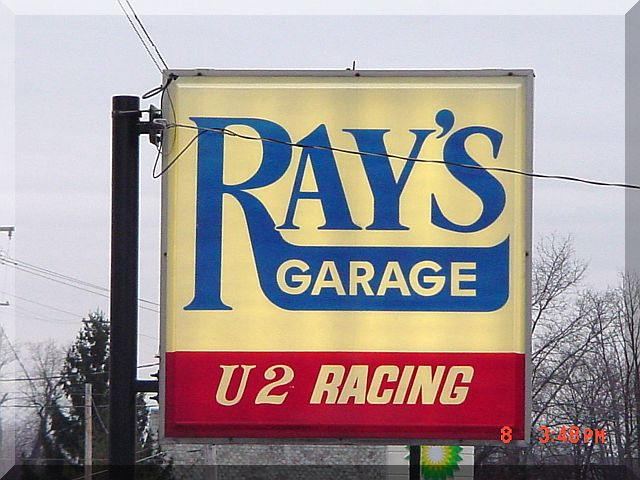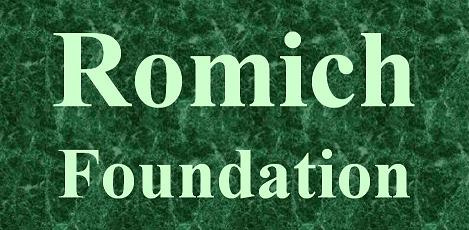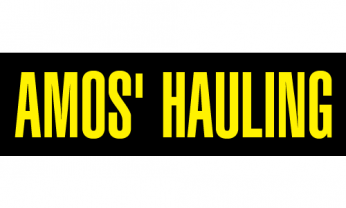 Creston Lions